Family Mindedness
As a family-owned and operated resort since 1992, The Palms is proud to offer genuine, un-pretentious service and family-minded amenities for generations of guests to return time-and-time again to enjoy our familiar, friendly atmosphere.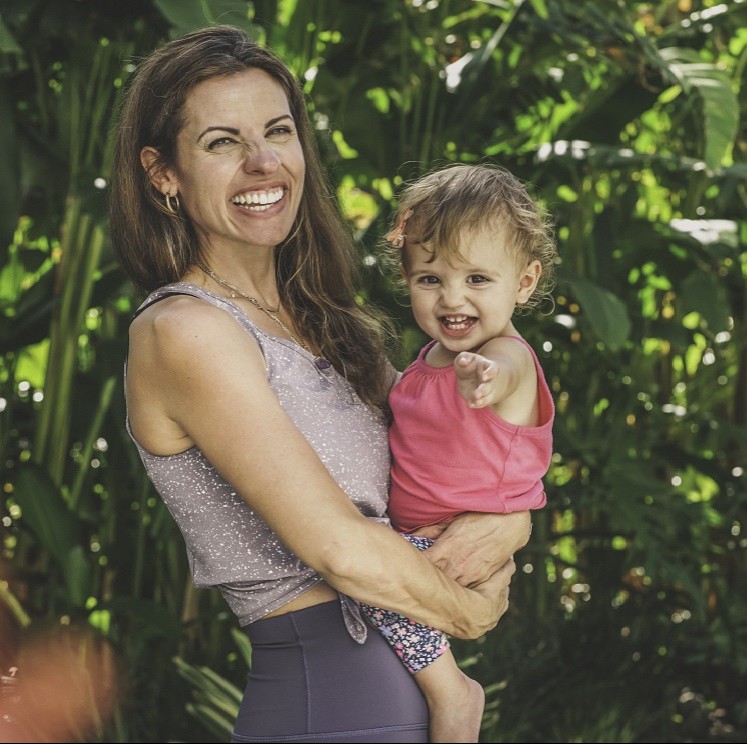 We are Family at Our Miami Beach Resort
We are family here at The Palms Hotel & Spa. And as our valued guests, we invite you to come into our home and become a part of it.
Family History
The Palms Hotel & Spa originally opened its doors as the Sea Isle Hotel in 1941. A beautiful icon of the Art Deco period, designed by renowned architect Roy F France – the American architect who is credited with creating the Miami Beach skyline. His advice regarding design was, 'Let in the air and sun. That's what people come to Florida for.'
Family in Our Hearts
As one of only a few family owned and operated hotels on Miami Beach, our current owners, who renovated and re-opened the property in 1992 have made the resort into their much-loved home, welcoming locals and visitors alike with open arms. In its most recent re-launch as The Palms Hotel & Spa, the mission grew into providing all visitors a vacation experience of total well-being, inspired by nature.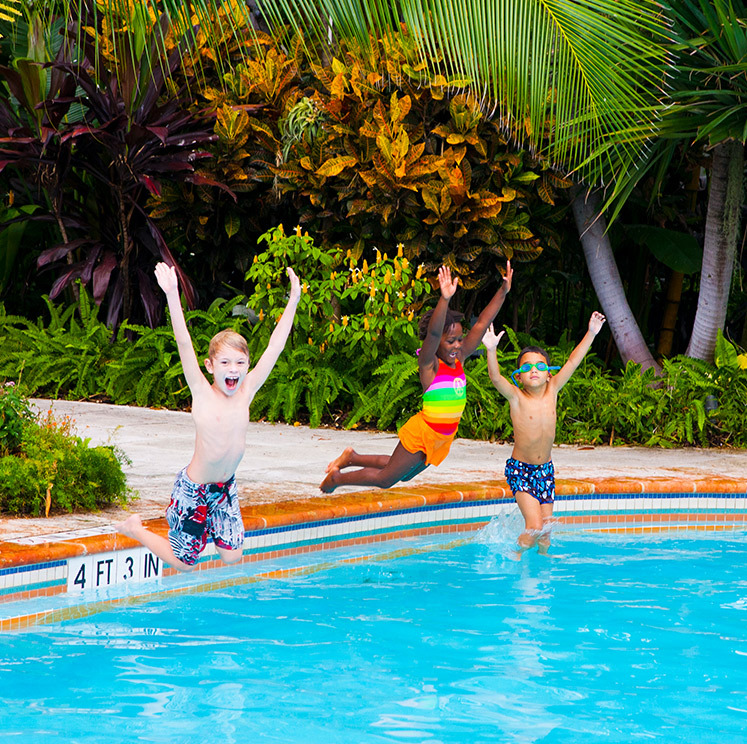 Family Offers
We celebrate family at The Palms! From being part of Preferred Hotels & Resorts' curated group of Family Hotels , offering family-friendly amenities & services such as a kids play area, kids menus and teen spa services, to our offers geared specifically to families. These include our Preferred Family Package, special rates for our seniors and even a special for your family of friends!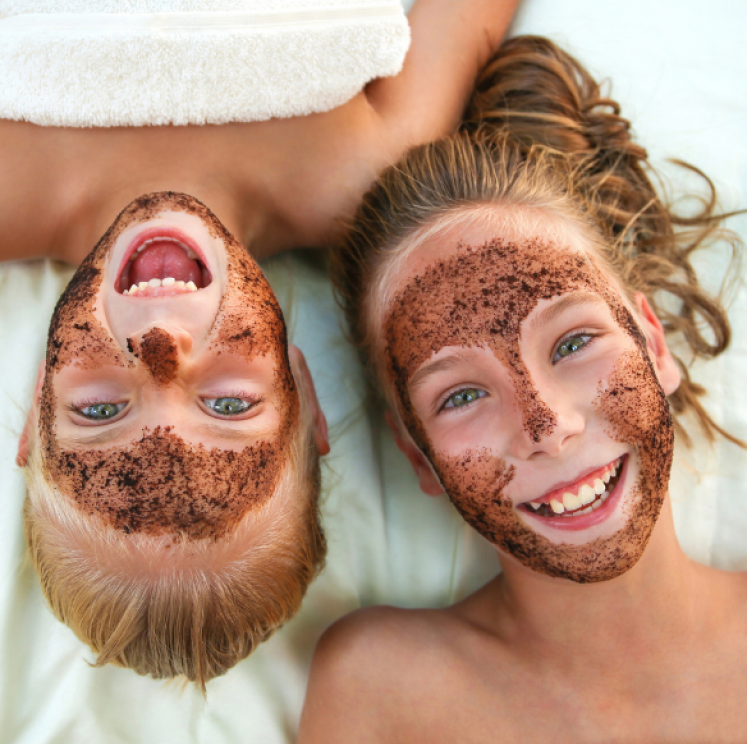 Family Wellness
It is our mission to enhance the well-being of all family members. While the young ones can play at the beach, enjoy the waves or teach Sunshine & Chance how to speak, the teens and juniors can disconnect and pamper themselves with facials, massages and more at The Palms AVEDA Spa.