Total Well-being
Regaining your sense of feeling whole – healthy, relaxed and connected – is at the center of our offering to you, no matter if you're staying with us for a short wellness staycation, your annual family getaway, your nuptials, or a corporate team-building experience.
That Wonderful Feeling of Being Whole
We strive for nothing more than for your complete contentment during your stay with us. For you to feel connected to yourself on all levels – body, mind and soul. Connected to your travel companions, no matter if they're your family, your better half, or your team. And connected to the present moment and nature through mindfulness, caring for the environment, enjoying real food and relaxing in lush greenery. Being able to fully let go and enjoy the moment, just the way it is.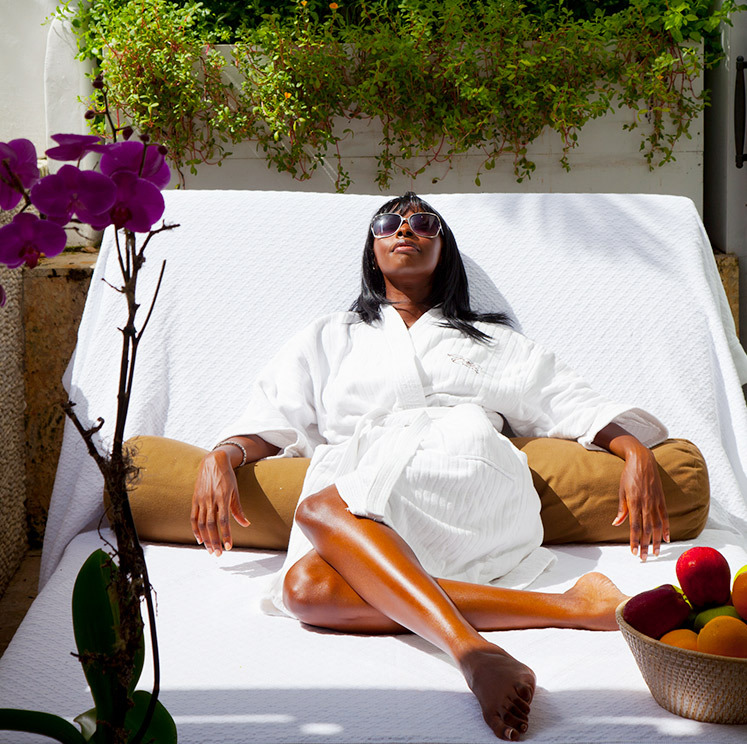 Connect to
Yourself at Our AVEDA Spa
At The Palms AVEDA Spa we will nurture your body, mind and soul with rejuvenating spa experiences influenced by holistic Ayurvedic wellness rituals personalized for your well-being. Wait no longer to connect with yourself and book your appointment today!
Read more on how we will pamper you.
Enhance Your
Well-Being with Fresh Fare
At The Restaurant at The Palms you can further enhance your well-being with a selection of natural gourmet dishes highlighting some of the best premium ingredients to nourish your body and soul.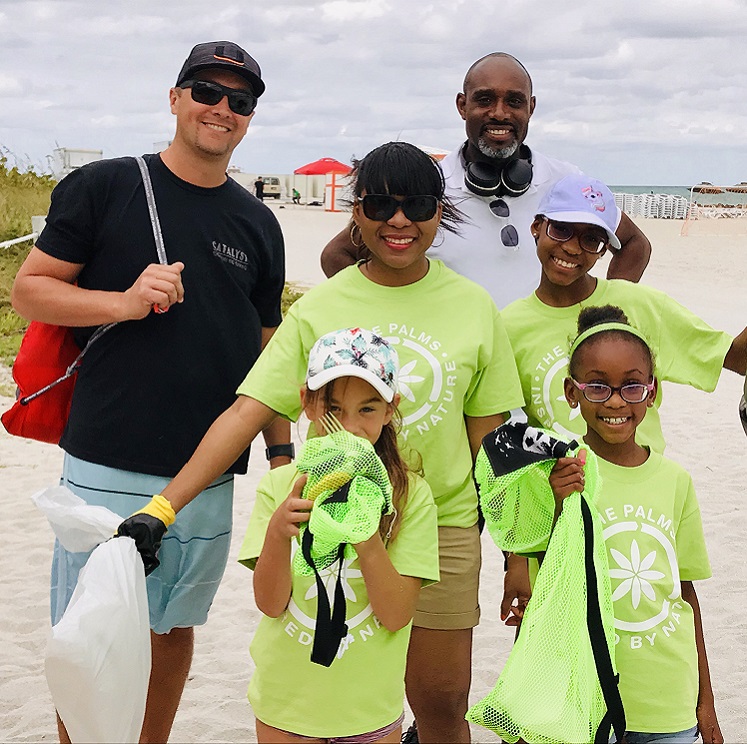 Be in the Present
Moment with Mindfulness and Care
With complimentary Vinyasa yoga, you can start your day the right way. Or you can choose a more intimate experience with our small group private yoga or meditation sessions available to you and your family. Families are also invited to help us take care of the world we live in, during one of our quarterly beach cleanups.
Read more on how to live in the moment.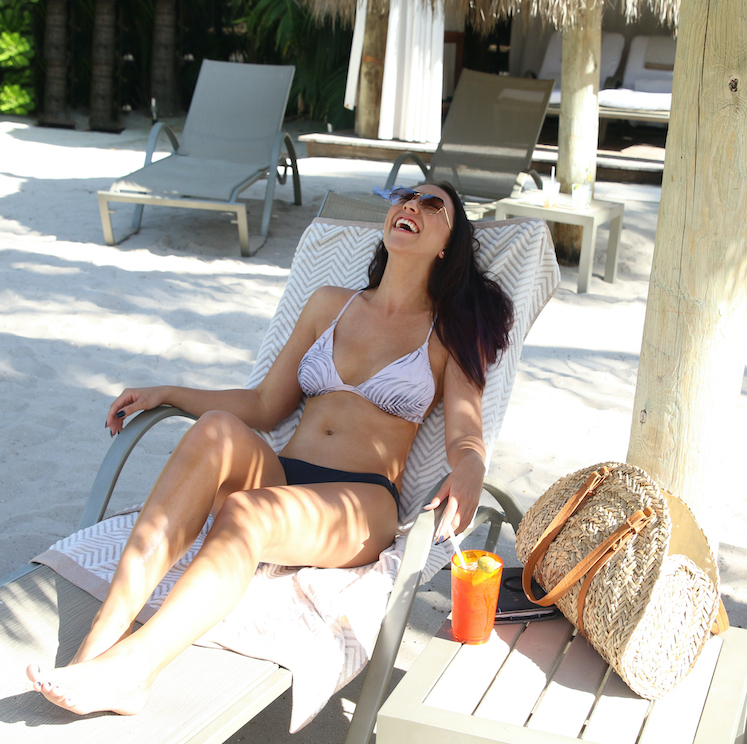 Relax in Nature
Nature inspires everything at The Palms: our décor, our healthful cuisine, the natural products at the spa and in-room, and even our company values through our Inspired by Nature Sustainability Program. With over 1.5 acres of lush, vibrant nature in our tropical gardens, we invite you to be inspired as well – find your quiet spot to indulge in much needed relaxation or just enjoy watching your kids play in our pool.
Read more on how we care for your family.